By: Author Digital Molly Posted on Published:
Post may contain affiliate links that help support Digital Mom Blog.
[et_bloom_locked optin_id="optin_3″]
Thanks for Joining Digital Mom Blog!
Here are your State of the Union Downloads!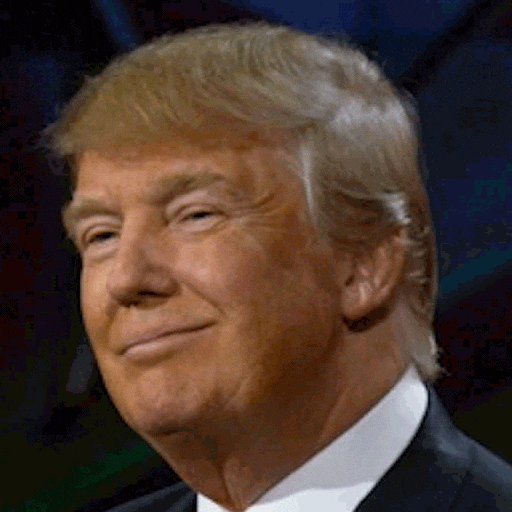 If you play along tonight, drinking or bingo – post a photo to the Digital Mom Blog FB wall for us to share!
[/et_bloom_locked]